Large Format Printing & Scanning
With our HP Design jet 4520PS wide format printer, customers can enjoy high quality printing technology along with the bureau drafting services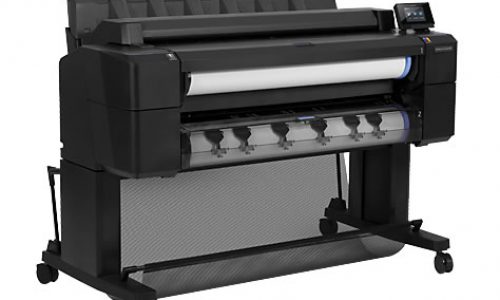 With our Large format HP Designjet HD Scanners, customers can benefit from our high quality scanning technology. Ensure the safety of your archive hard-copy drawings by converting to digital high-resolution files and we will help you catalogue and register for easy access in a document management system.
DOCUMENT MANAGEMENT & CAD SOLUTIONS CONSULTING
CaddWest Bureau will provide data management, plotting and bureau services for regular customers and we will help manage your data sets using online services.
DOCUMENT ENHANCEMENT & PRESENTATION
CaddWest Bureau can guarantee high quality presentation of your prints & scans using the latest graphic design software from Adobe®.